The dark side of Guardian comments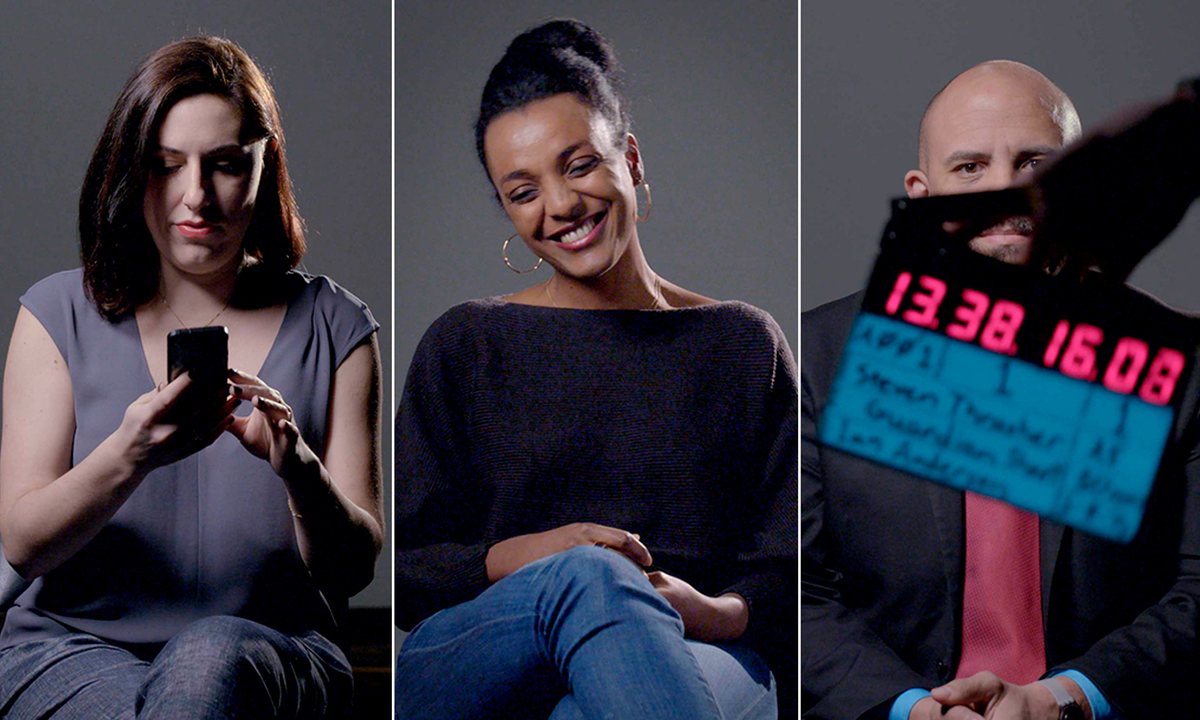 Comments allow readers to respond to an article instantly, asking questions, pointing out errors, giving new leads. At their best, comment threads are thoughtful, enlightening, funny: online communities where readers interact with journalists and others in ways that enrich the Guardian's journalism.

But at their worst, they are something else entirely.

The Guardian was not the only news site to turn comments on, nor has it been the only one to find that some of what is written "below the line" is crude, bigoted or just vile. On all news sites where comments appear, too often things are said to journalists and other readers that would be unimaginable face to face – the Guardian is no exception.

New research into our own comment threads provides the first quantitative evidence for what female journalists have long suspected: that articles written by women attract more abuse and dismissive trolling than those written by men, regardless of what the article is about.