A powerful new technology is letting companies avoid current GMO regulations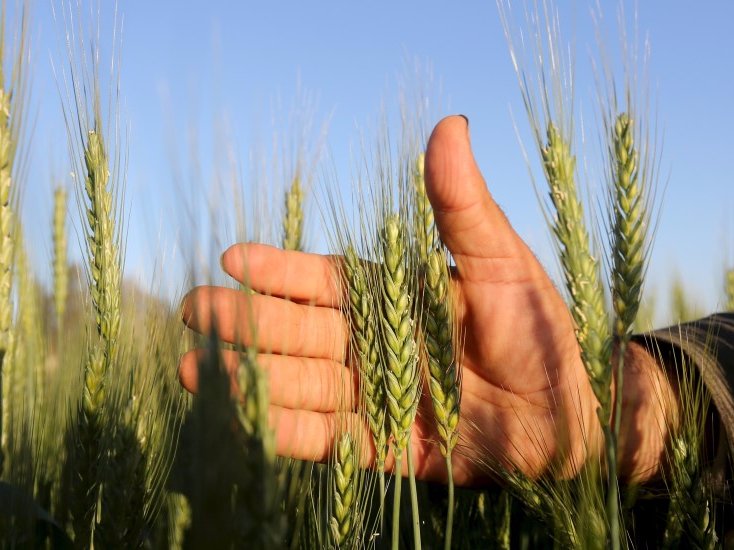 Sooner, rather than later, the Law of Unintended Consequences is going to strike back with the force of an angry Mother Nature.
In a letter released to the public on Monday, chemical giant DuPont Pioneer announced plans to market the first crop that uses a type of precise genetic modification called CRISPR-Cas9.

DuPont is the fourth-largest chemical corporation in the world, and it wants to see the product — a hybrid type of corn — in farmers' fields as early as 2021.

"We're applying our 90 years of knowledge of corn biology to develop the next generation of high-quality waxy corn hybrids for the benefit of the entire value chain from growers to processors and end users," Neal Gutterson, DuPont Pioneer's vice president of research and development, said in a statement.

The US Department of Agriculture has said that it will not subject the CRISPR corn to the same rules as traditional GMOs.

This comes on the heels of a letter released last week in which the USDA said that it wouldn't regulate a mushroom that had been gene-edited with the same type of CRISPR technology. In its case, the genetic tweaks helped keep the mushroom from turning brown.

Like with the corn, this approach is widely different from the one the USDA has previously taken with traditional GMOs, which are regulated by the agency's Animal and Plant Health Inspection Service. APHIS keeps an eye on new genetically modified organisms that "may pose a risk to plant health."

But unlike the mushroom, which was created by researchers at Penn State with no plans to bring the product to market, the corn would ideally be on grocery-store shelves in the next few years.