00
What do successful leaders have in common? They all have coaches. Whether in life, business, or ministry, even at the peak of their careers, people who seek to accomplish great things continue to use coaches to help them achieve more. If you are ready to grow to a greater spiritual level, I offer my exclusive "SM.A.R.T." coaching programs to assist you.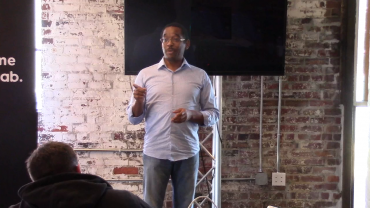 Group coaching has many benefits, not the least of which is the ability to strengthen team bonds and improve collective awareness within a company or organization. Attending sessions with peers can expand an individual's cognizance of the "bigger picture" as well as their personal contribution towards an objective "greater than themselves."
00
When you want your event to be a success, you need to be able to rely on your speaker to deliver a message that will inspire, invigorate, and entertain your audience, encouraging positive change in them. You also want more than temporary motivation… you want to facilitate permanent transformation!