00
If you need to market your DPC services or build a brand, I may be able to help. That said, I've learned to look at things differently and engage my clients from a God-led perspective. This is not everyone's "cup of tea," but it is highly effective. You don't have to believe it, you only need to reap the benefit.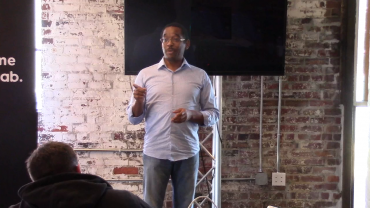 Got an intractable problem? Let's find a solution. I look at things different which means I may be able to find a solution you can't. A former boss nicknamed me "the gunslinger" for my ability to quickly get to the root of the problem and resolve difficult or delicate situations. Call me when you're ready.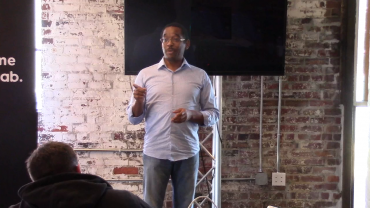 Direct Primary Care is gaining strong momentum. I'm a fierce advocate who's determined to help primary care doctors and healthcare professionals practice medicine and make a difference in people's lives both in my company and outside of it. If you're looking for an employment opportunity with a practice or to promote your own practice, contact me.