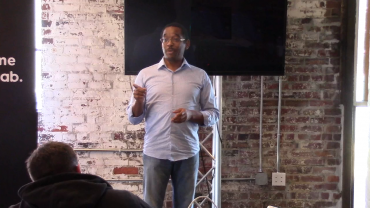 I help DPC doctors promote their practices more effectively and recruit patients for them. Word of mouth can be effective, but isn't particularly fast. My methods and systems can help you reach your growth goals faster.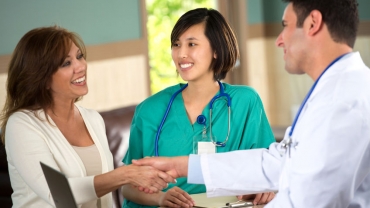 This is the easiest way to grow your patient roster. I deliver DPC-educated, predisposed, prospective patients directly to your door!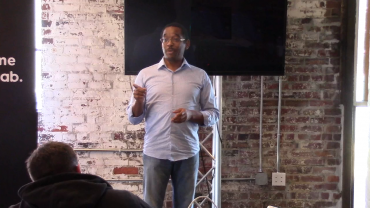 Got an intractable problem? Let's find a solution. I look at things different which means I may be able to find a solution you can't. A former boss nicknamed me "the gunslinger" for my ability to quickly get to the root of the problem and resolve difficult or delicate situations. Call me when you're ready.