Problem Solver / Business Owner
Direct Primary Care Evangelist
I'm on a mission to advance the concept of Direct Primary Care across the country and strengthen DPC practices. In addition to owning and administrating my own medical offices and clinics however, I want to help other practitioners be as successful as possible operating theirs.
Healthcare in our country is one of those industries desperately in need of realignment. Although ostensibly more focused on serving the populace than many other business sectors, it has lost its way.
The current healthcare system in the United States is in crisis. Millions of Americans are without health insurance and increasing millions who have insurance still cannot afford care and are going without it. The status quo can't be sustained.
Healthcare should be easy, effective, and affordable. God has given me a purpose to realign/redefine this industry to serve people as its priority. Direct Primary Care is one of the keys to accomplishing this.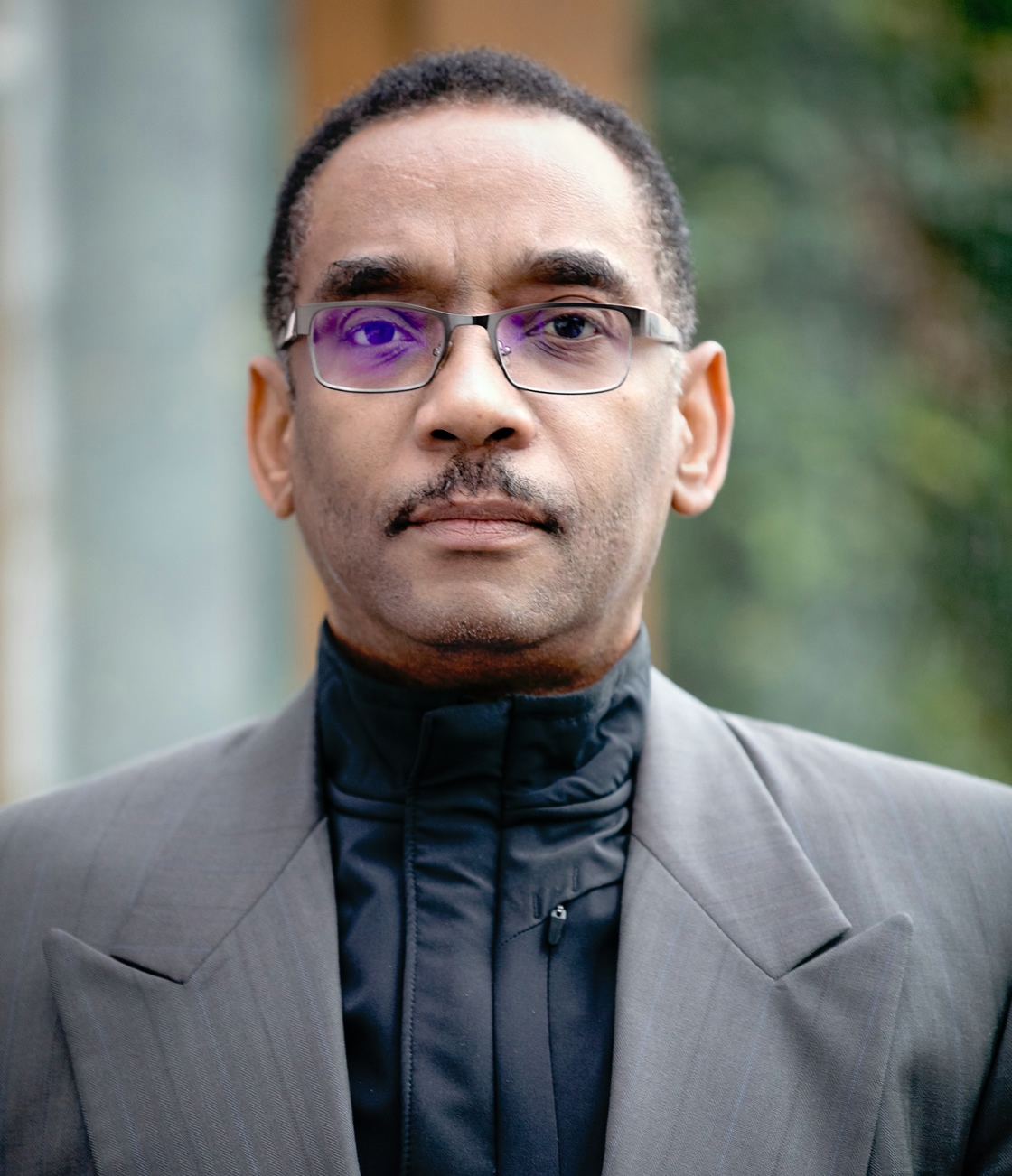 "As an entrepreneur and business owner, I help primary care physicians pursue their passion to practice medicine and make a difference in people's lives. A doctor's duty is to operate their practice to best serve their patients. These days that requires mitigating the influence of insurance companies and large corporate health conglomerates. You have to adapt how you do business to remain effective and relevant.

"As a business problem solver and fixer, I help executives and business owners identify root causes of the challenges they are facing and reveal options and solutions that not only keep their enterprises viable, but thriving.

"It's not that I'm brilliant. I'm just an ordinary guy with an extraordinary advantage: I'm the problem solver who talks with God."
How Can I Be Of Help?
Assistance with any of the following:
Got an intractable business problem? I've learned to look at things different which means I may be able to find a solution you haven't. I am also a part-time Business Adviser who engages my clients from a God-led — perspective. This is not everyone's "cup of tea," but it is highly effective. There is no greater positive impact to a business than the favor and blessing of God upon it.
Direct Primary Care is gaining strong momentum. I'm a fierce advocate who's determined to help primary care doctors and healthcare professionals practice medicine and make a difference in people's lives both in my company and outside of it. If you're looking for an opportunity or to promote your practice, contact me.
Book me for either of the following keynotes/presentations: 1) "The Hideous Truth About American Healthcare & How To Fix It For Your Family," for the public, or 2) "The Fall & Rise of the Family Doctor: How to Be A Successful PCP and Love Every Minute of It" for practitioners.
BUSINESS COACHING & ADVISING
"Yes, I talk with God about solving problems. It gives me broader perspective and insight. Time and again, it's proven to be a strategic advantage and blessing both for me and those I work for."
GOT A MILLION DOLLAR PROBLEM?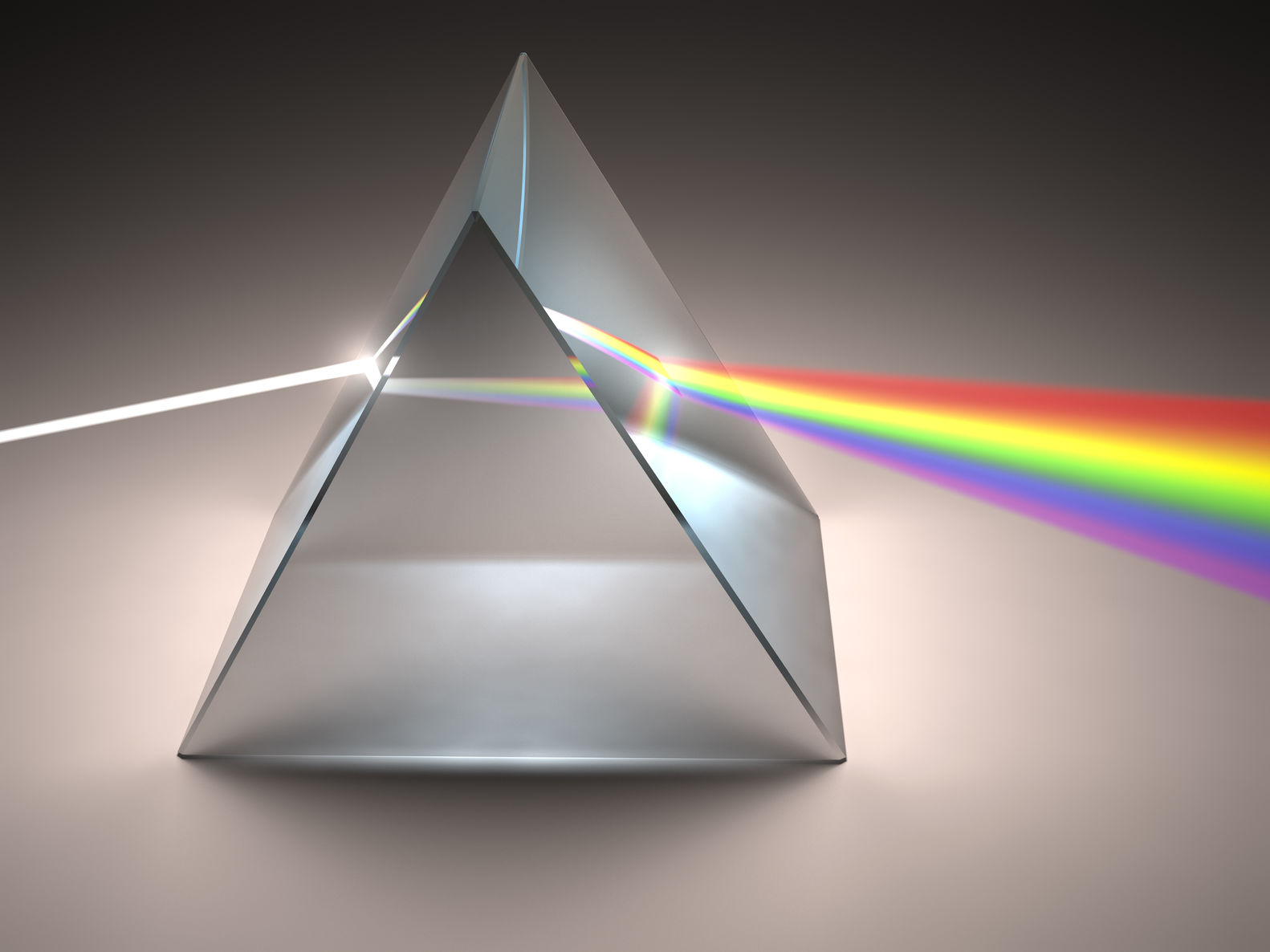 In the prism illustration above, the white light on the left represents your problem. When filtered through the proper lens, you are presented with a spectrum of color on the right representing a myriad of options that you didn't see before. That's why I call my assessment a "Prism Break." The wider your perspective on a problem, the more options and alternatives you have to pick from.
My "Prism Break" Assessment Will Reframe It So You Can Find The Best Solution
If you're facing a difficult, intractable problem that you don't know how to solve, one that's costing your company a million dollars or more, then perhaps I can work with you to help you gain perspective on the issue and create the breakthrough you need.
My one-on-one "PRISM BREAK" Assessment is a path to the better solution you're looking for. Often, you need more than new information. You need to look at the problem from fresh perspectives. The broader your view, the more options you have.
As an advisor and business coach, I specialize in helping executives and business owners perceive beyond what they're currently seeing. And I know that the best way to persuade you of the value of my services is to show you firsthand. That's why there's no charge for the discovery call. It will help us get a handle on the problem together and help you determine if I can assist you.
Your privacy is paramount and I guarantee results.
If you find the experience valuable, you might want to become a client. But even if you don't, you'll still have a better framing of the issue. Schedule a discovery call today.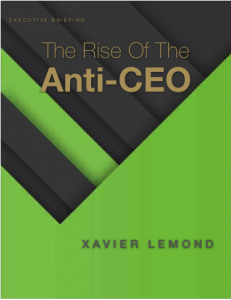 Download a copy of my latest Executive Briefing:
The Rise Of The Anti-CEO
Corporate leadership and the American business landscape is going to be forever changed in the wake of COVID-19. The pandemic is not the cause, just a catalyst. Still, people are not going to settle for the status quo and the companies that succeed will be the ones that recognize the change that is upon our nation.
>> Click Here To Download <<
DPC ADVOCACY & EMPLOYMENT
"If you're interested in practicing medicine instead of being dictated to by some 'non-medical' administrator, talk to Xavier. You'll be very glad you did."
A 15-minute conversation with him will provide you with needed information and perspective. Call and leave a message or go online and schedule a convenient time to talk.