Kingdom Perspective Coach
Discipleship | Stewardship
Xavier LeMond is a man with a mission to make a positive impact in the business world by helping to raise invincible Kingdom Stewards: Entrepreneurs and Executives with a passion for advancing the Kingdom of Heaven. He has a heart for guiding the underprivileged, especially woman and minorities, into supernatural success in the marketplace by partnering in their businesses with God and helping them achieve the same sort of success he has enjoyed throughout his career.
Through intimate relationship with the Lord and the personal life experiences that flow out of that relationship, Xavier learned firsthand that there is no difference between what we often call secular and sacred. Everything belongs to God and there is nothing that He cannot and does not use for His glory.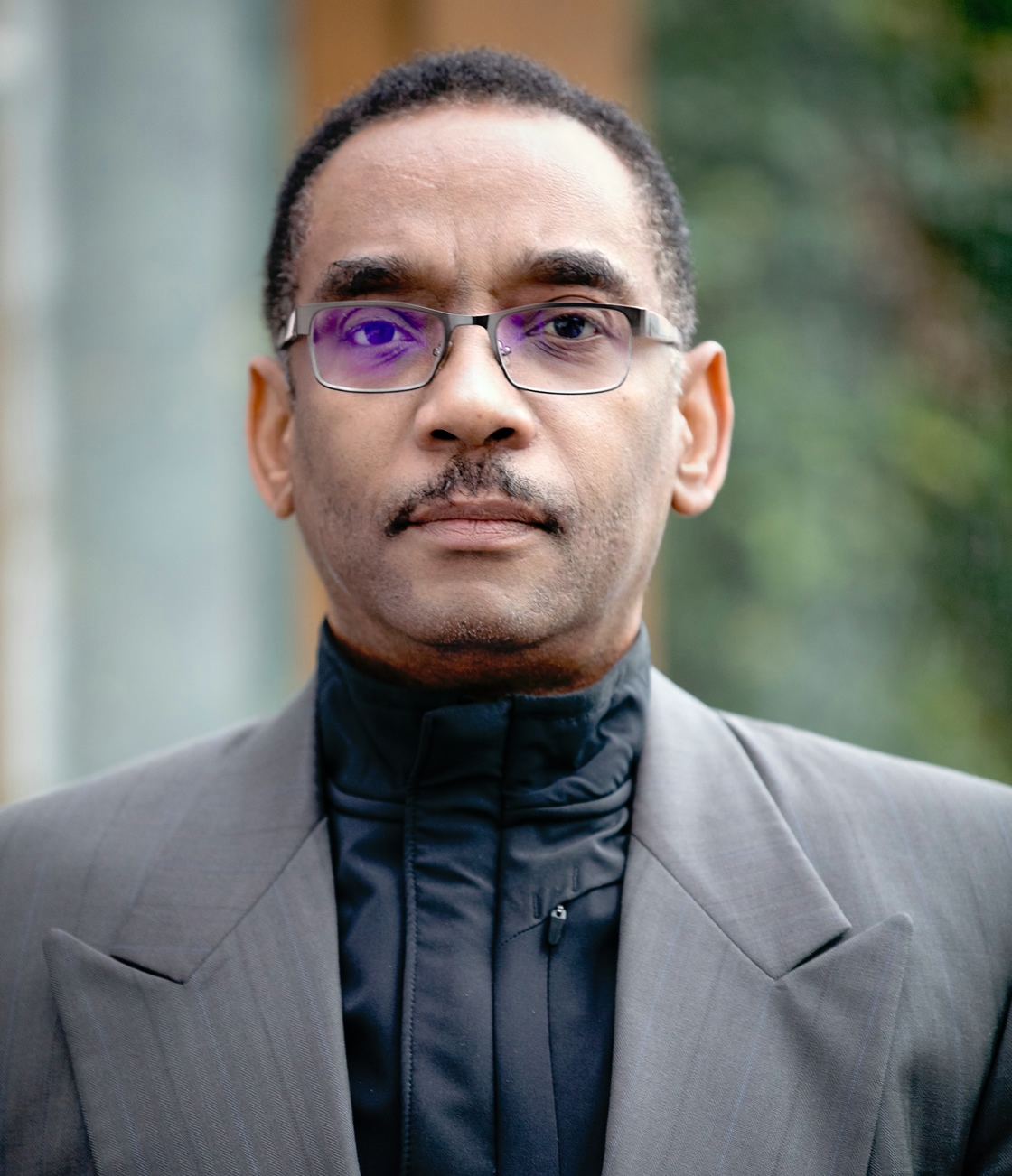 "I help people of faith excel in the in the marketplace by aligning them with the most powerful, unassailable force in the Universe. When you partner with God and step into His plan, you can't help but succeed… in business or any other endeavor.

"I will help you develop a plan to succeed personally and professionally. The Lord is raising up and establishing a particular people — business people — who are willing to be His stewards to help establish Kingdom rule in the earth.

"This opportunity isn't for everyone, but God has placed a conviction in the hearts of those to whom He can entrust Kingdom power, Kingdom favor, Kingdom influence, and Kingdom finance, upon whom He will bestow Kingdom anointing to bring increase.

"If you feel you've been called to this, we should probably talk."
How May I Help You?
What did Michael Jordan, Princess Diana, Bill Gates and Oprah Winfrey all have in common? They all used coaches. Even at the peak of their careers, great leaders continue to use coaches to help them achieve more. 
For some clients, group coaching can be appealing as it involves a peer learning process, commonly referred to as the collective wisdom of the group. Some clients identify this as a key benefit.
When you want your event to be a success, you need to be able to rely on your speaker to deliver a message that will inspire, entertain and create positive change. You want more than temporary motivation… you want to create permanent transformation!
"I'm not brilliant. I'm just an ordinary guy with an extraordinary advantage: I've learned how to walk with God as a business partner."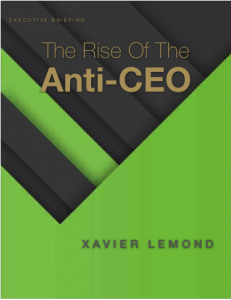 Download a copy of my latest Executive Briefing:
The Rise Of The Anti-CEO
Corporate leadership and the American business landscape is going to be forever changed in the wake of COVID-19. The pandemic is not the cause, just a catalyst. Still, people are not going to settle for the status quo and the companies that succeed will be the ones that recognize the change that is upon our nation.
"Direct Primary Care allows me to actually practice medicine as opposed to just performing triage dictated by some 3rd party. I love it, but I couldn't have grown my patient panel as quickly as I did without Xavier's help. He's a businessman and a marketer with a physician's heart."
Call and leave a message or go online and schedule a convenient time to talk.