DPC Evangelist / Marketing Consultant
Direct Primary Care Delivers!
Xavier LeMond is a man on a disruptive mission: First, to shakeup America's "medical industrial complex" by helping to provide lower cost, higher quality healthcare. Second, to put control back into the hands of patients and their doctors from insurance companies and large corporatized health providers.
Millions of Americans are without health insurance and increasing millions who have insurance still cannot afford care and are going without it. The status quo can't be sustained. The priority of healthcare should be to serve people, not corporate profit. His analysis of the issue led him to believe that Direct Primary Care (DPC) is one of the keys to restoring this proper focus to the industry.
LeMond is a passionate advocate working to advance the concept of Direct Primary Care across the country. In addition to founding DPC medical offices under the viciMD brand, he sets aside time to work as a marketing consultant, helping other DPC practitioners to be as successful as well.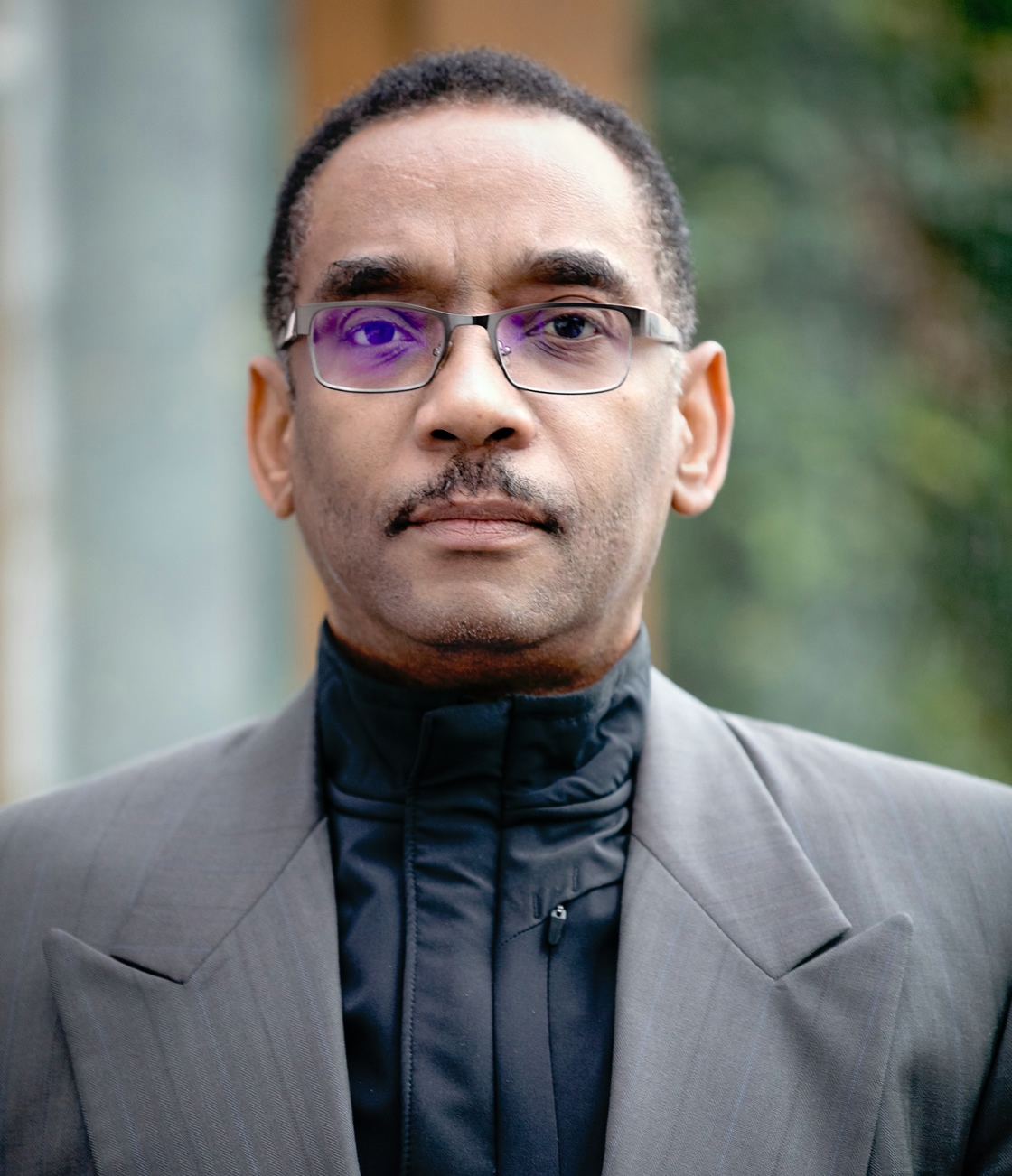 "I believe a doctor's primary duty is to best serve their patients. These days that requires mitigating the influence of insurance companies and large corporate health conglomerates. You have to adapt how you do business to remain effective and relevant.

"The biggest obstacle of Direct Primary Care is educating the public to its advantages and getting local markets to recognize just how much DPC practitioners can really help them. So, I partner with doctors to identify the root causes of the challenges they are facing and reveal options and solutions that not only keep their practices viable, but thriving.

"It's not that I'm brilliant. I'm just an ordinary guy with an extraordinary advantage: I'm the problem solver who converses with God."
How Can I Be Of Help?
Assistance with any of the following:
If you need to market your DPC services or build a brand, I may be able to help. That said, I've learned to look at things differently and engage my clients from a God-led perspective. This is not everyone's "cup of tea," but it is highly effective. You don't have to believe it, you only need to reap the benefit.
Direct Primary Care is gaining strong momentum. I'm a fierce advocate who's determined to help primary care doctors and healthcare professionals practice medicine and make a difference in people's lives both in my company and outside of it. If you're looking for an employment opportunity with a practice or to promote your own practice, contact me.
Book me for either of the following keynotes/presentations: 1) "The Hideous Truth About American Healthcare & How To Fix It For Your Family," for the public, or 2) "The Fall & Rise of the Family Doctor: How to Be A Successful PCP and Love Every Minute of It" for practitioners.
"Conversing with God about business problems gives me broader insight and perspective. Time and again, it's proven to be a strategic advantage."
WANT TO GROW YOUR DPC PRACTICE FASTER?
"Touchstone Marketing for DPC" Will Fill Your Patient Panel To Capacity In 12 to 18 Months
I've made it a personal mission to inform, educate, and persuade the American public about the benefits and advantages of Direct Primary Care. The more DPC practices we can have across the United States and the faster we can get them up and running, the better is will be for the public.
To facilitate this, I also help other practices grow quickly using the very same methods I developed for my own business. I call it "Touchstone Marketing for DPC" and it's designed to help you grab the attention of prospective patients, then educate and convince them of the value of your services.
Just hanging your shingle and printing up a few brochures does very little to bring people to your office. What you want is to attract them to your practice, then persuade them that DPC is indeed what they need.
Persuasion is not enough however. You must move people to take action. To do so, it's imperative you find ways to connect with people and earn their trust in order to get them to act.
Enticing people to take action is the purpose of my "Touchstone Marketing" program which uses a multitude of communication channels to tap into a prospective patient's mindset.
DPC is the cure for the cancer that is afflicting America's healthcare system and I want to help as many doctors as possible to adopt this model of service.
Touchstone can't you help fill you patient panel overnight, but it can do it in 12 to 18 months. Guaranteed.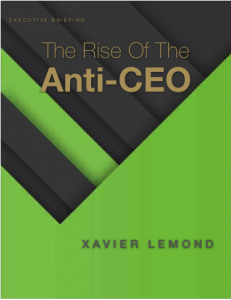 Download a copy of my latest Executive Briefing:
The Rise Of The Anti-CEO
Corporate leadership and the American business landscape is going to be forever changed in the wake of COVID-19. The pandemic is not the cause, just a catalyst. Still, people are not going to settle for the status quo and the companies that succeed will be the ones that recognize the change that is upon our nation.
>> Click Here To Download <<
DPC ADVOCACY & EMPLOYMENT
"DPC allows you to actually practice medicine as opposed to just triage dictated by some 3rd party. If that's of interest, talk to Xavier. You'll be very glad you did."
A 15-minute conversation with him will provide you with needed information and perspective. Call and leave a message or go online and schedule a convenient time to talk.