Problem Solver / PDC Evangelist
Primary Direct Care
I'm on a mission to advance the concept of Direct Primary Care across the country and strengthen DPC practices. In addition to owning and administrating my own medical offices and clinics however, I want to help other practitioners be as successful as possible operating theirs.
Healthcare in our country is one of those industries desperately in need of realignment. Although ostensibly more focused on serving the populace than many other business sectors, it has lost its way.
The current healthcare system in the United States is in crisis. Millions of Americans are without health insurance and increasing millions who have insurance still cannot afford care and are going without it. The status quo can't be sustained.
Healthcare should be easy, effective, and affordable. God has given me a purpose to realign/redefine this industry to serve people as its priority. Direct Primary Care is one of the keys to accomplishing this.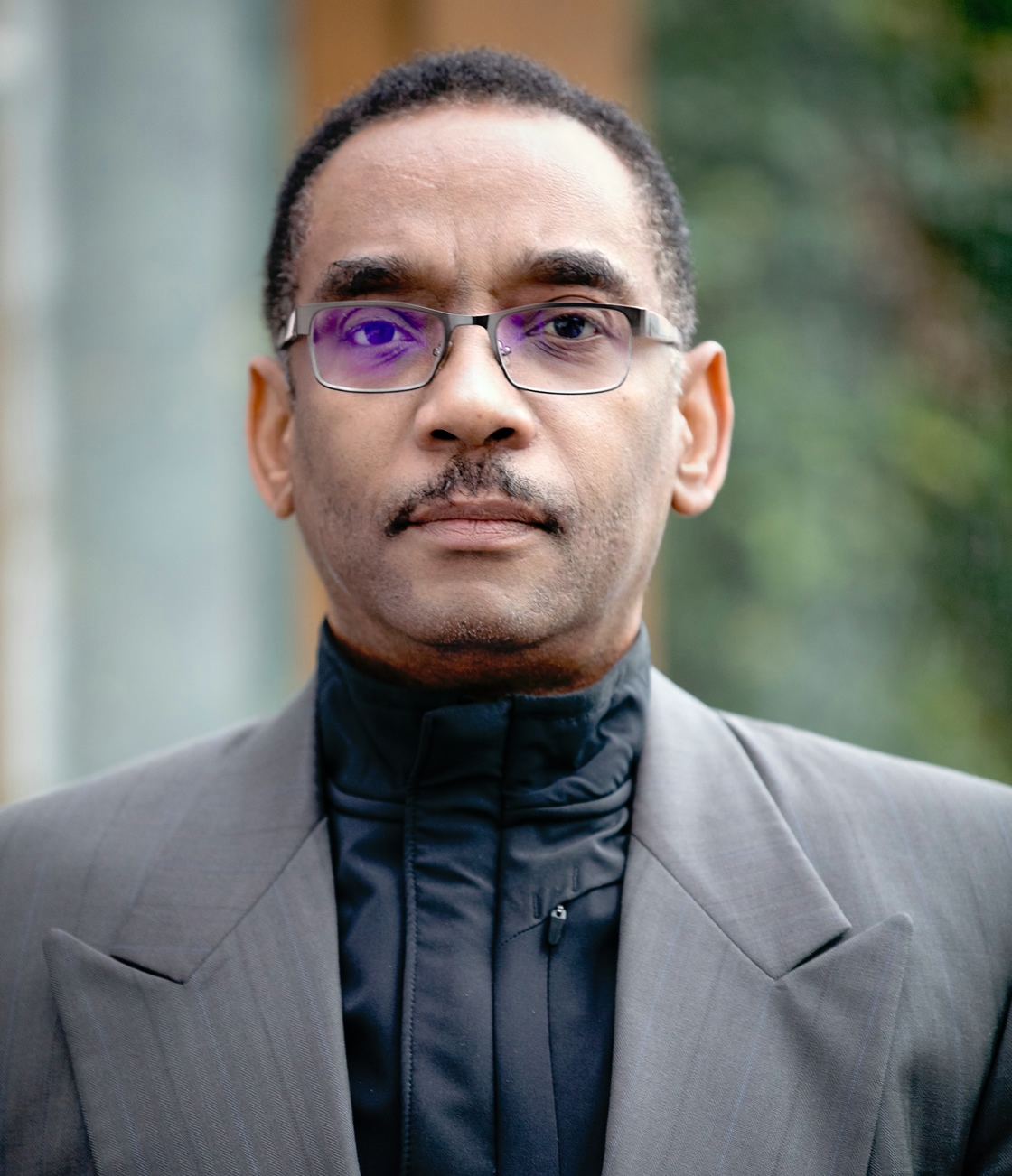 "I also help primary care physicians pursue their passion to practice medicine and make a difference in people's lives.

"As a doctor, your duty is to operate your practice to best serve your patients. These days that requires mitigating the influence of insurance companies and large corporate health conglomerates. You have to adapt how you do business to remain effective and relevant.

"For four decades, the "medical industrial complex" has successfully resisted all attempts to restrain and reform itself. Change will not come from within the existing establishment. The government isn't likely to be of much help either. The medical industry spends more on lobbying than oil and gas, defense, and financial services combined.

"However, disruption of the status quo is inevitable. In fact, the cure for what ails us is already here, rising up from the grassroots and gaining momentum."
How Can I Help You?
Assistance with any of the following for your healthcare practice:
Got an intractable problem? I've learned to look at things different which means I may be able to find a solution you can't. A former boss nicknamed me "the gunslinger" for my ability to quickly get to resolve difficult or delicate situations. Call me when you need help.
I am also a part-time Business Coach who engages my clients from a spiritual — that is, Spirit-led — perspective. While this may not be everyone's "cup of tea," it is highly effective. There is no greater positive impact to a business than the favor and blessing of God upon it.
Book me for either of the following keynotes/presentations: 1) "The Hideous Truth About American Healthcare & How To Fix It For Your Family," for the public, or 2) "The Fall & Rise of the Family Doctor: How to Be A Successful PCP and Love Every Minute of It" for practitioners.
The Fix For America's Financially Broken Healthcare System
Special Report by Xavier LeMond
A revolt is brewing. More and more Americans are losing the ability to pay for healthcare — even if they have health insurance. Costs have been rocketing out of control for decades and insurance compensation rates have continued to drop for physicians. Doctors have been forced to see an increasing number of patients per day.
For years, doctors have increasingly lost ground to the point of being told how to practice medicine by outside entities led by insurance companies (and followed closely by politicians and bureaucrats). Physicians have seen their ability to treat patients as they see fit greatly diminish along with their ability to earn a decent living or create a suitable, balanced lifestyle.
It's a deteriorating environment on both sides of the fence as individuals and organizations have begun to piece together better solutions for their own healthcare coverage needs, while an increasing number of primary care physicians are "opting out" of the traditional, insurance-centric practice model.
Learn what you can do to avoid the carnage and position your practice to benefit from the changes that are coming.
"I'm looking for PCPs who are interested actually practicing medicine as opposed to performing triage for large corporate health systems and insurance companies."
If 

any

 of the following descriptions apply to you, contact me.
  You aren't practicing medicine the way you feel you should. It's not turning out the way you thought it would be.
  Your medical career and your personal life are out of balance. You spend far more time at work trying to keep up than with your family building memories.
  You always feel like you're behind schedule with several more patients to see before the day is over.
  You spend your days rushing from patient to patient and most of your "downtime" catching up on documentation.
  Insurance companies and bureaucratic red tape are driving your practice more than your own desire or decisions.
  You're on the edge of flaming out, if you haven't burnt out already.
  You've lost the passion that made you want to be a doctor to begin with.
  You're checking boxes working for the insurance company instead of advocating for your patient.
  You never really thought about opening your own clinic, but you're working so hard for someone else that you're now considering working for yourself.
"If you're interested in practicing medicine instead of being dictated to by some 'non-medical' administrator, talk to Xavier. You'll be very glad you did."
A 15-minute conversation with him will provide you with needed information and perspective. Call and leave a message or go online and schedule a convenient time to talk.