00
What do successful leaders have in common? They all have coaches. Whether in life, business, or ministry, even at the peak of their careers, people who seek to accomplish great things continue to use coaches to help them achieve more. If you are ready to grow to a greater spiritual level, I offer coaching programs to assist you.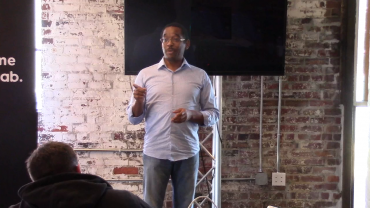 For some clients, group coaching can be appealing as it involves a peer learning process, commonly referred to as the collective wisdom of the group. Some clients identify this as a key benefit.
00
When you want your event to be a success, you need to be able to rely on your speaker to deliver a message that will inspire, entertain and create positive change. You want more than temporary motivation… you want to create permanent transformation!